Close
Recent Post
Shop Road Bikes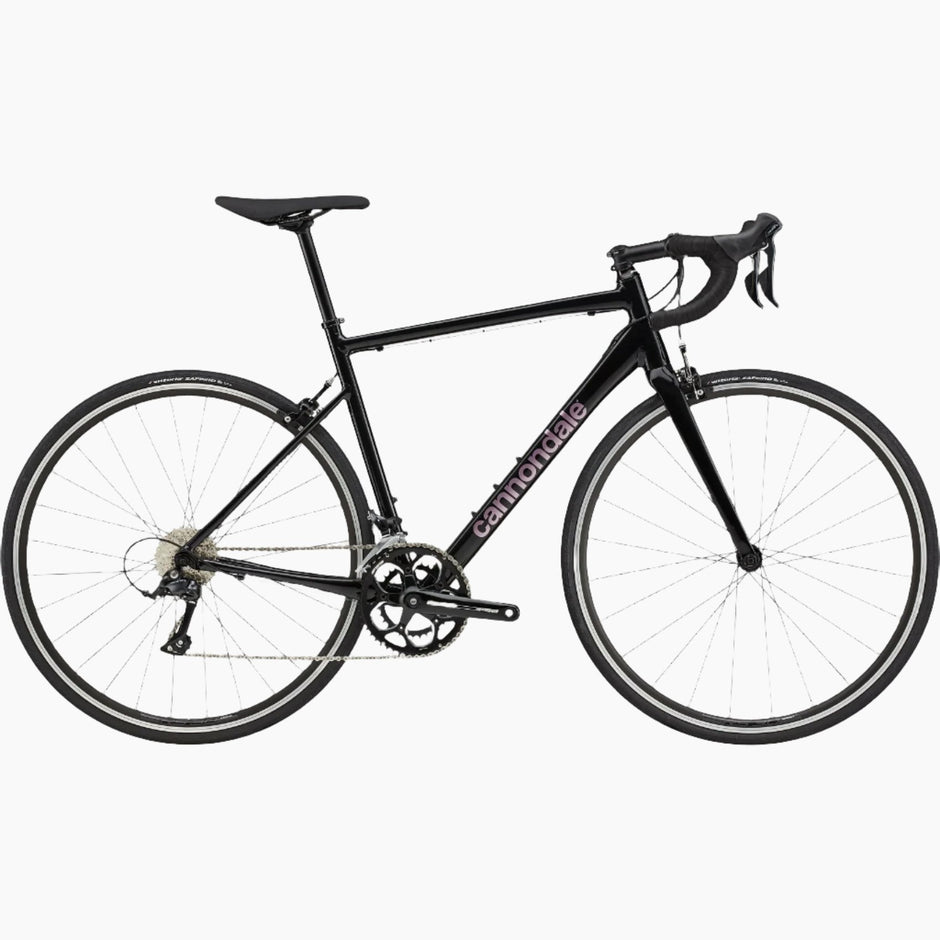 Mack Cycle
2021 Cannondale Caad Optimo 3 Road Bike
Where Performance Takes Off The Cannondale Caad Optimo 3 road bike is a true performance road bike with race-winning DNA – delivering champagne experience for lemonade money.  The Cannondale Optimo 3 thrives on the open road and in competition.  The Cannondale Optimo 3 is...
Specialized Allez E5 Road Bike
All too often, corners are cut to meet price-points in the entry-level road bike market, but the Specialized Allez E5 Road Bike redefines what it means to be "entry level." Focusing on weight, refinement, and reliability like nothing else in its class, the Allez is...
SatinBlack/CastBattleship/Carbon
2021 Specialized Roubaix Tiagra Disc Road Bike
With seven wins at Paris-Roubaix, the Specialized Roubaix has proven that Smoother is Faster. Until this moment, however, smooth has admittedly come with some compromises. But not anymore. The all-new Specialized Roubaix disc road bike now delivers compliance without compromise by introducing a radical...
Want to join us? There's plenty of reasons to join Team Hurricanes Mack Cycle!